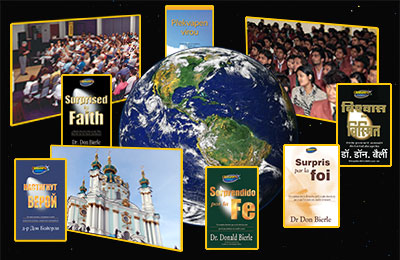 Celebrating 35 Years
FaithSearch International is celebrating thirty-five years of faithful ministry. From early beginnings in private homes to today's worldwide impact, God has provided for each new ministry field He has guided us to develop. All the while, FaithSearch has consistently proclaimed a logical, evidence-based case for believing in the historic person of Jesus.
We welcome you and invite you to explore the evidence with us.
News & Reports